Tanzania is one of the major countries in Africa. It is one of the most popular tourist destinations and attracts visitors from various parts of the world. The country is a wonderful balance of splendid natural richness, exquisite wildlife experiences, and rich cultural heritage sites. Hence when you plan to visit this part of the world you must do your research work well and prepare a proper list of places to visit in Tanzania. As a reminder, it can be said that considering the massive natural wonders present in the country safari tours Tanzania will be one of the main attractions for all visitors.
Spots of natural reserves
This country in East Africa consists of massive areas of wilderness where you can spot the 'big five'. They are the lion, elephant, buffalo, leopard, and rhinoceros. Areas like the Serengeti and the Kilimanjaro National Park are some of the most ideal spots where you can go trekking to spot these animals. In fact, if we are talking about conservation areas and parks where you can spot these animals, the number of choices is truly massive. Tanzania has a rich biodiversity that would make you spellbound without fail. There are 16 national parks in Tanzania along with several game reserves. Some of them are as follows:
Ngorongoro Conservation Area
Tarangire National Park
Lake Manyara National Park
Nyerere National Park
Jozani Chwaka Bay National Park
Jozani Forest National Park
Arusha National Park
Besides, you can also visit Serengeti National park, Zanzibar beaches, Olduvai gorge, Mafia Island, Pemba Island, and many beautiful spots in Tanzania.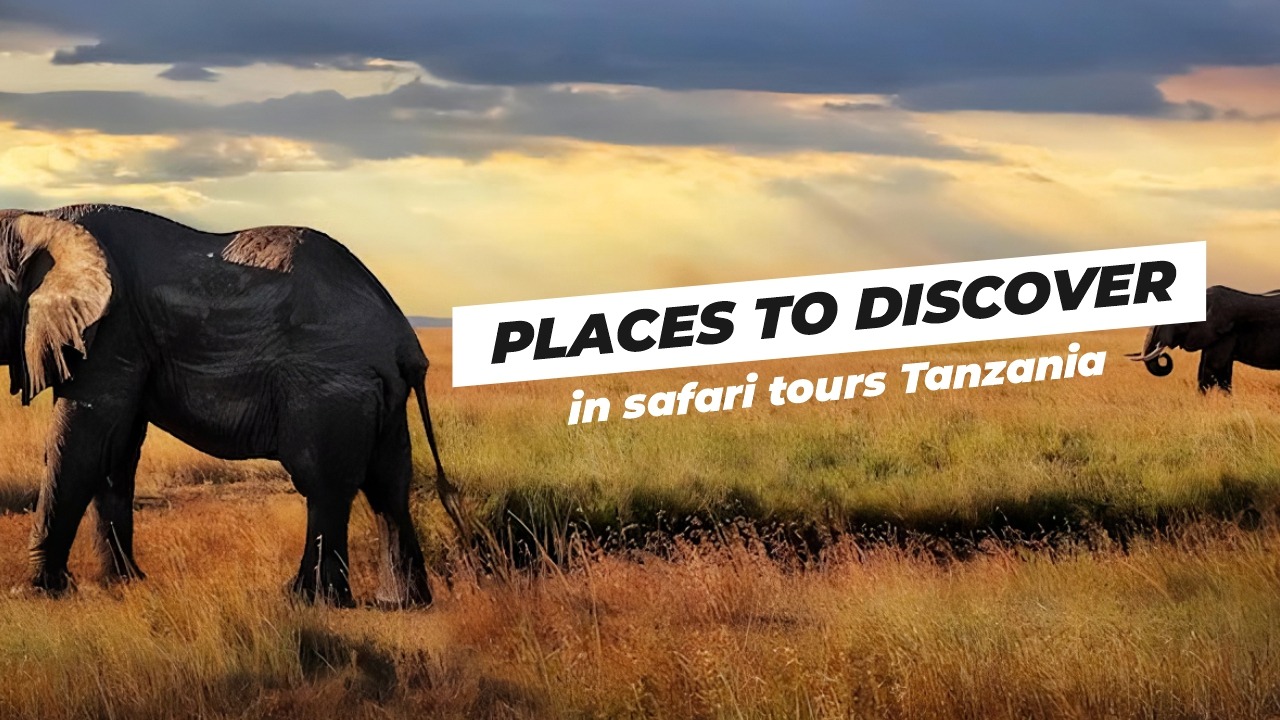 Hiking and trekking sites
Soon after the national parks, and reserve wilderness areas, Tanzania is also well known for its several mountainous regions. These are the areas that offer some of the most exciting trekking and hiking sites, that attract millions of adventure lovers from various parts of the world. Some of the most popular hiking and trekking sites are as follows:
Mount Kilimanjaro
Mount Meru
Ngorongoro Conservation Area
Usambara Mountains
Mahale Mountains
Udzunga Mountains
Although the names mentioned in the above list are all mountainous hiking ad trekking areas, each one of them has their own special features and their own heights. If you wish to make the most of the experience it is just as imperative that you find out as much as possible about the area, its trails, and challenges, and ten are best prepared for them. Hundreds of tourists visit Tanjania from different parts of the world for a great trekking experience.
Consult the professionals
If you wish to go about exploring these beautiful places in Tanzania, then professional and experienced tour operators like Ice Rock Trekking can provide you with multiple safari tour packages. They are expert tour operators who can help you through these treks, hikes, and safari tours Tanzania. These professional guides can offer you the best possible tour plans, road suggestions, and all the possible safety gear. They can ensure that you experience the place to the fullest with your family or alone.