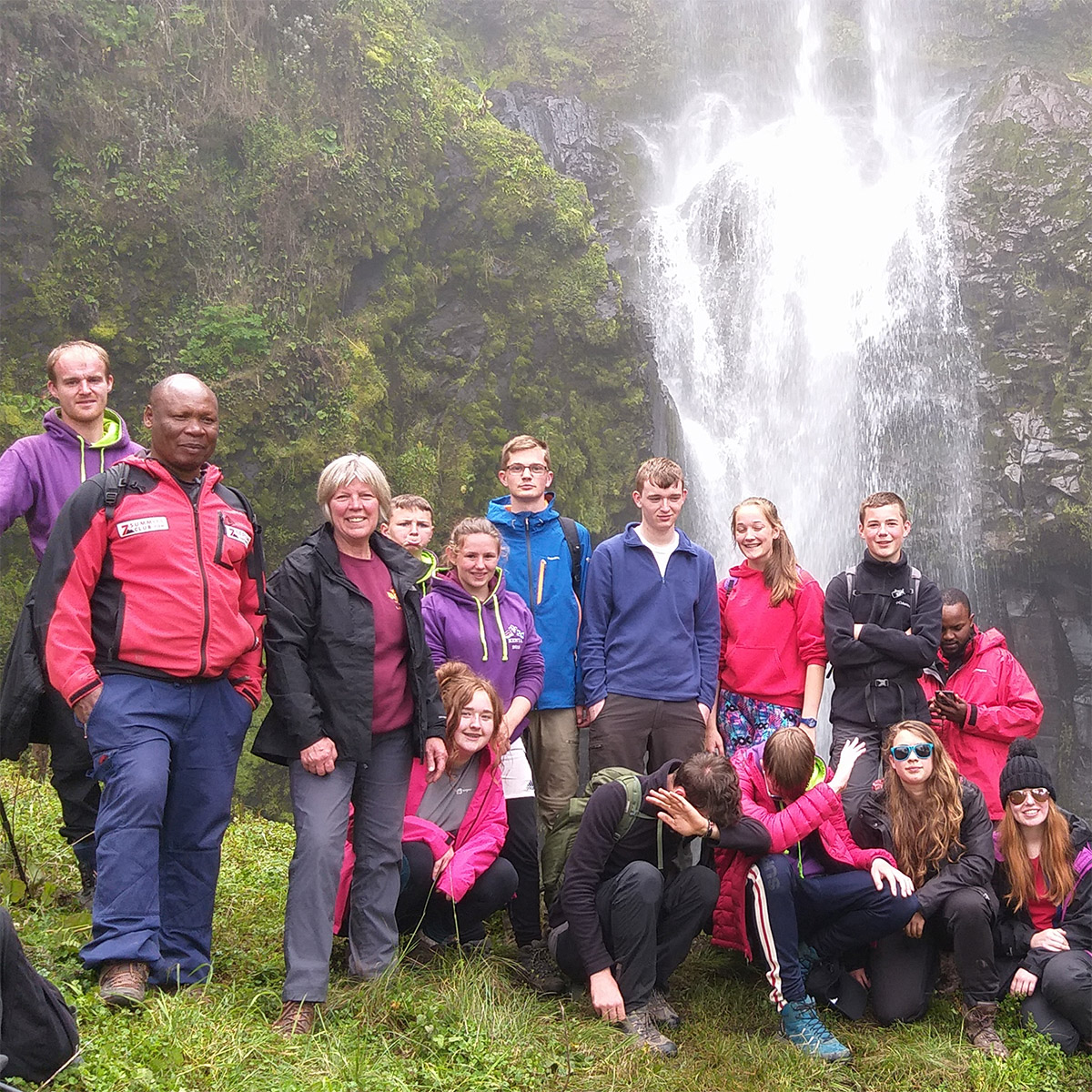 Every year the school I work for does a field trip to Mt. Kenya and every year we employ Joseph and his company to organize and guide our trip. Over the years we have grown to know and trust Joseph with our safety, which is our number one concern. He and his guides have expert knowledge of, not only the conditions on the mountain, but also how to handle unexpected events, such as sickness, fatigue, and medical needs.
– David Tilley, Rift Valley Academy
School Trips to Mt Kenya
Ice Rock has considerable experience leading large groups of children from Kenya's schools on our tours. The trek to Point Lenana on Mount Kenya is the most popular. Our school clients have, in recent years, included:
Kenya Schools:
The Banda School
Peponi School
Cavina School
Pembroke House
St Andrews, Turi
Nairobi Academy
Kenton College
Rift Valley Academy
International Schools:
Highcliff
Arch Bishop
Most of these schools have used our services several times in recent years. As always, Ice Rock's main priorities are safety and enjoyment, and our guides and porters have much experience helping children up the mountain.
Our team of guides, porters and cooks help them do this in safety and without discomfort. Some children will suffer from the effects of altitude sickness, and are susceptible to dehydration and exhaustion, but our experienced team keeps a close watch on them all to ensure their journey up Mount Kenya turns into an experience of a lifetime.