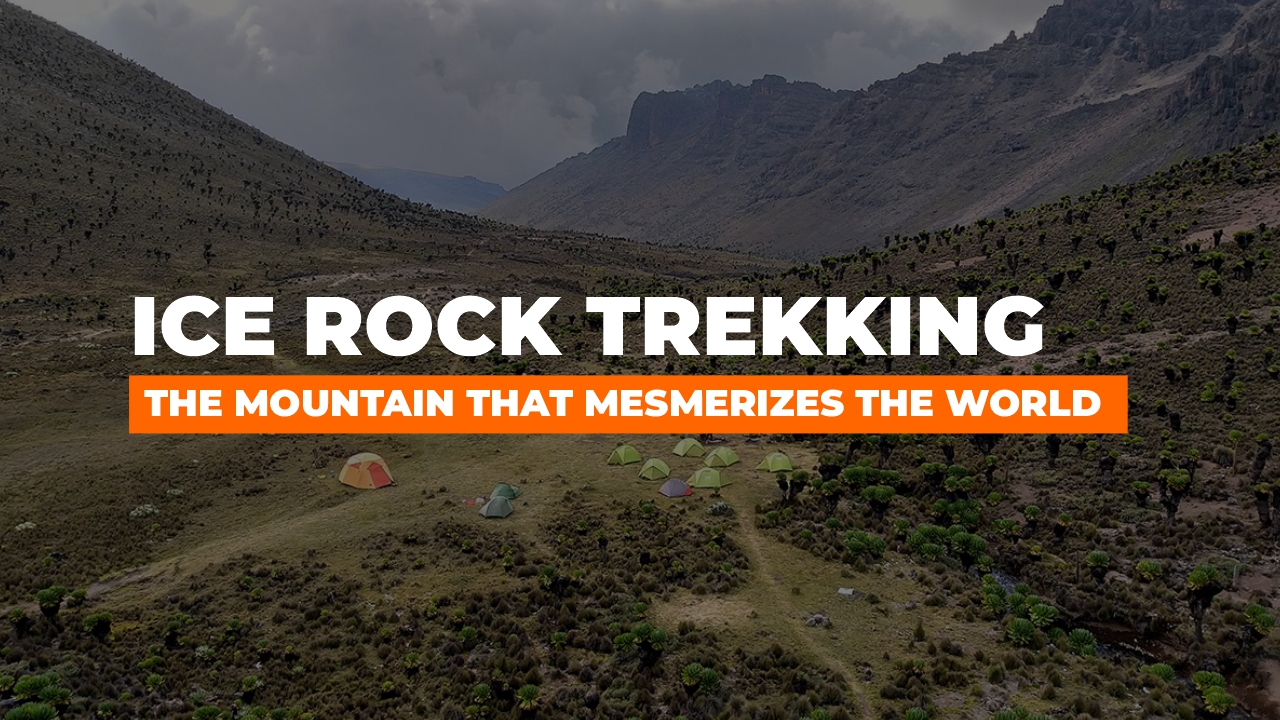 Travelers enjoy mountain climbing as well as camping with the glacier-clad peaks of mountains along a perfect backdrop of lush greenery. Mt Kenya is one of them and the second highest mountain in Africa. It gets benefitted from an equatorial climate as it is located in the tropics. Travelers or trekkers opt to climb this mountain due to various reasons and the perfect weather conditions. Trekking to Mt Kenya can be started on a perfect sunny morning when the temperature is around 25 degree Celsius and the temperature keeps changing while climbing up the mountain and the temperature is normally around 10 degree Celsius. However, lured by the beauty of the wildlife of Kenya and adventurous trekking trip to Mt Kenya, if you wish to experience the same then contacting a reliable trekking organization is a must.
More about Mt. Kenya
Mount Kenya is a volcanic mountain it was carved by glaciers over centuries. In the 16th and 17th centuries, Mt Kenya's foothills were the home to several Bantu tribes which also included the Kikuyu. The fertile soils and proper rainfall became perfect for rich vegetation thus suitable for the tribes to start intensive agriculture. This mountain was considered sacred to the tribes and they thought it as the home of their god. However, with time and evolution, this place has become a popular trekking and tourist destination. The plant life of this region consists of sub-alpine and alpine flora whereas on the north and west side the bamboo forest is a little lesser.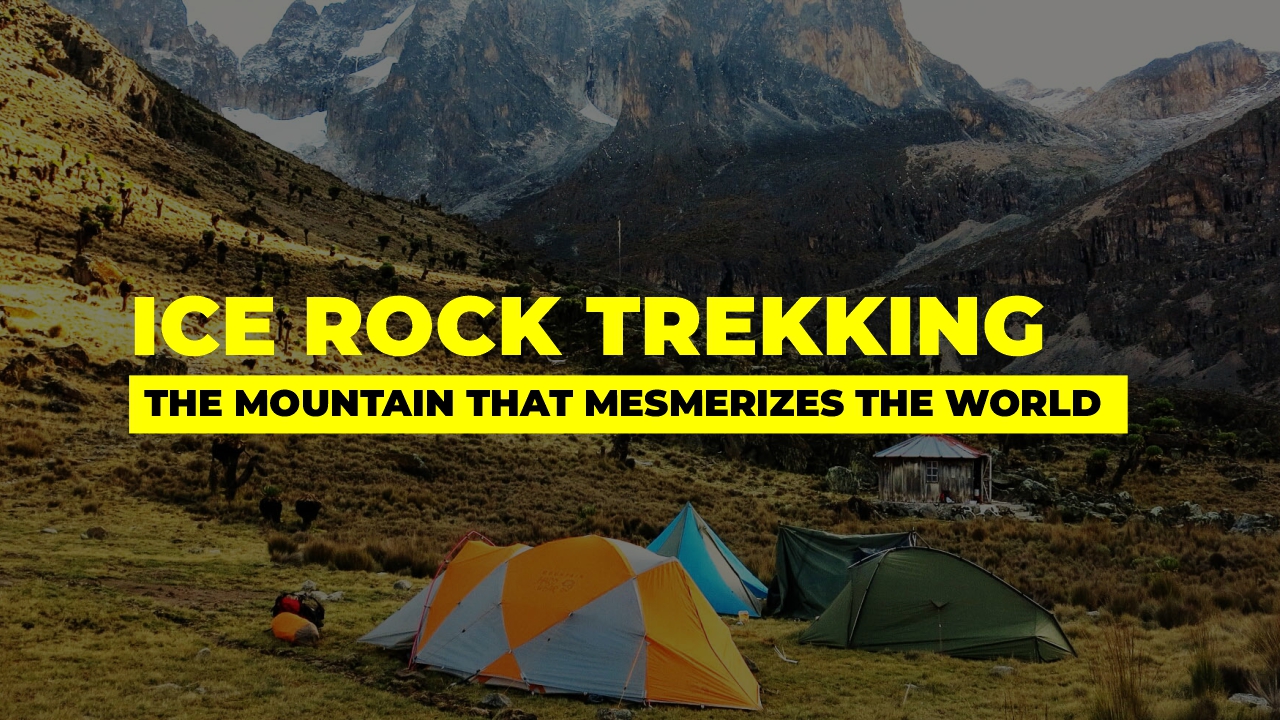 The major reasons for climbing Mt Kenya
Trekkers and travelers desire to trek and visit Mt Kenya due to several reasons but the following are some of the major reasons depicted below:
Accommodations: Different routes connected to Mt Kenya are facilitated with various basic lodges and overnight campsites. Apart from the lodging, you can enjoy your meals while having the opportunity to swap trekking stories with other trekkers.
Great Wildlife: You will be able to see amazing wildlife while hiking to Mt Kenya. This is because the mountain is surrounded by a national park which ensures enjoyment in watching elephants, giant forest hogs, zebras, rhinos, and even leopards. Furthermore, you will get to see outstanding birdlife with a variety of birds.
Stunning view: If you hike to the twin peaks known as Nelion and Bation, travelers can experience a stunning view of the U-shaped valleys below the mountain. Along with that, they can also enjoy the crystal clear lakes and volcanic boulders. Moreover, travelers often get mesmerized by the beauty of amazing indigenous flora.
Quicker Climb: This is one of the top reasons for opting for Mt Kenya as a travel or trekking destination. It is generally a shorter trek and people face fewer issues of acclimatization. Even the routes connecting this mountain are much easier to access than other trekking trips to Kenya.
Do you want to experience the best Mt Kenya tour? Then Go and visit the website of ICE ROCK TREKKING for detailed information and guidance.