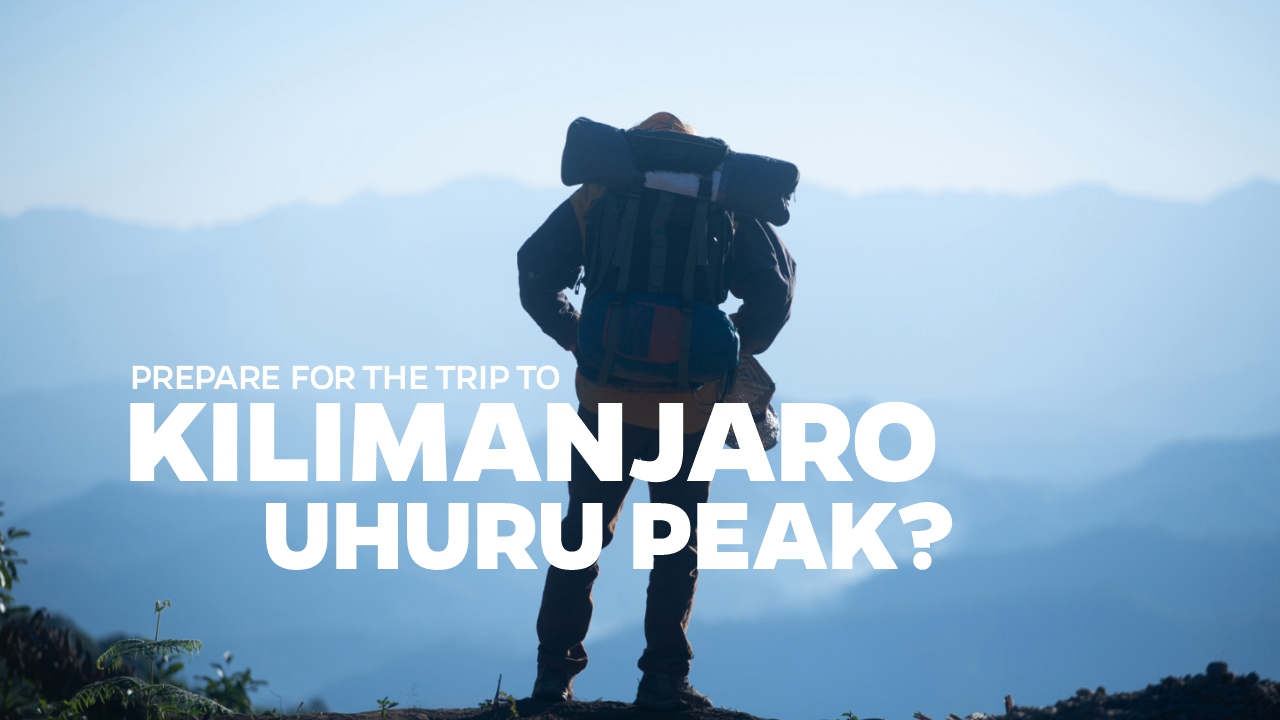 Mount Kilimanjaro is one of the most famous bucket list destinations for hikers and climbers. Uhuru Peak is located at 5,895 meters above sea level and it is considered Africa's highest free-standing peak. Every year more than 20,000-30,00 hikers target to reach Kilimanjaro Uhuru peak. This peak is located on the Kibo which is the highest among the three peaks that make Mt. Kilimanjaro. The name of this peak was given when Tanzania got independence in 1961. The meaning of the word Uhuru is freedom.
The beauty of Kilimanjaro Uhuru peak
When the travelers reach the highest point of Africa, along with enjoying the scenic beauty, they also get a sense of accomplishment which can be described as a spiritual experience where the travelers get the chance to feel nature and the universe.
The mind-blowing views of snow-capped peaks will make you mesmerized. When the sun rises, the views look just mesmerizing.
Kilimanjaro Uhuru Peak allows inexperienced hikers to experience the scenic beauty of nature beautifully. Moreover, travelers get the chance to see the world from a different perspective.
How can you prepare yourself for the hiking trip to Uhuru?
Although hiking up Kilimanjaro doesn't require any serious climbing skills, it is essential to prepare thoroughly for the trip to reach the Uhuru peak successfully.
You need to pack sensibly
While it is essential to pack the absolutely necessary things, you need to also be concerned about your comfort level. You need to pack such clothes that can be easily layered for meeting the challenge of fluctuating temperatures. Make sure that you are carrying sleeping bags and an air mattress. Don't forget to carry a water bottle. Try to drink around 3-4 liters of water every day.
Try to build up endurance
Before the trip, you need to consider a few simple endurance as well as strength training. Walk every day with weighted packs so that it can help to stimulate the day-to-day treks required for this tour.
Do proper research regarding when to plan the trip
Although there are different tours available throughout the year, different times of year suit different travelers. However, the best time for this trip is January through early March and June through October.
Trust an experienced trekking and tour organizer
Trekking is popular worldwide. Passionate trekkers move from place to place around the world to experience trekking in different locations. Of course, Kilimanjaro is a popular choice of trekkers. You need an experienced organizer that can provide all sorts of services during trekking.
If you want to climb Kilimanjaro Uhuru Peak, you can contact Ice Rock Trekking, a renowned travel and trekking organizer in Africa that offers trekking expeditions to both Mount Kilimanjaro and Kenya. To get a safe and guided tour experience, don't forget to contact this company which provides onsite guiding and safe route descriptions. Clear all doubts, avail the best services, and proceed for the mind-blowing experience at Kilimanjaro.